LAKE ZURICH
Life Insurance
Here are sample life insurance quotes in Lake Zurich, IL.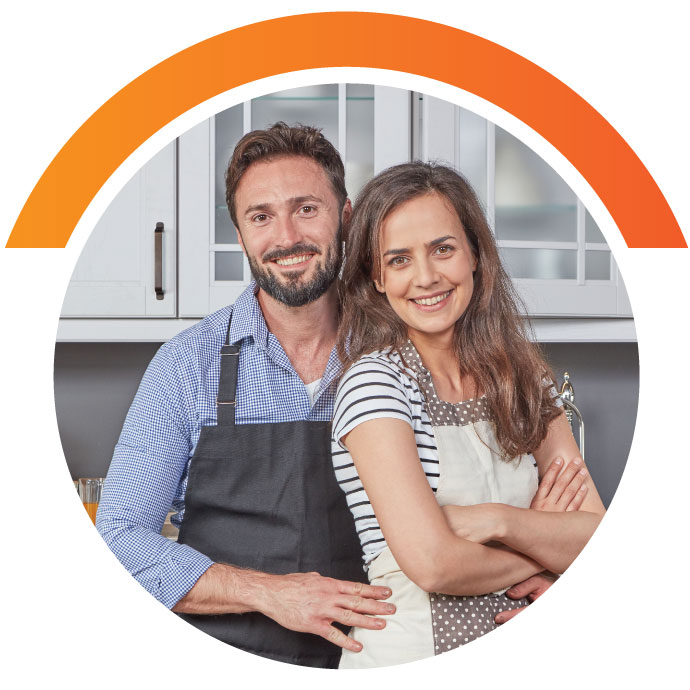 Sample Life Insurance Shoppers
Peter & Eve Nowak
Age: 50, 45
Non-smokers
Healthy
Death Benefit: $250,000
They both qualify for the best health class. It means they don't have any health or lifestyle condition, that would increase their policy premium.
Monthly Premium Comparison
Eve

Simple Term Insurance
10 year term: $18.06
20 year term: $28.60
30 year term: $39.59

Term with Living Benefits
10 year term: $19.78
20 year term: $31.39
30 year term: $49.67

Term with Return of Premium
15 year term: $125.93
20 year term: $90.72
30 year term: $87.84

Permanent Life Insurance
Universal Life: $143.93
Whole Life: $301.73
Monthly Premium Comparison
Peter

Simple Term Insurance
10 year term: $31.06
20 year term: $45.50
30 year term: $73.72

Term with Living Benefits
10 year term: $34.83
20 year term: $58.05
30 year term: $97.18

Term with Return of Premium
15 year term: $214.21
20 year term: $160.95
30 year term: $165.81

Permanent Life Insurance
Universal Life: $211.93
Whole Life: $450.23
Life Insurance Rates
In other Illinois Cities



Next Step
Speak with a licensed insurance broker or get insurance quotes online